Marty Kurner – Bio: CEO, Hawden Group USA, Inc.
Marty Left home at age 19 to live in Anchorage Alaska, was a military wife at Elmendorf AFB. Marty has been the Director of Military Affairs at Davis Monthan AFB, served on the Executive boards for The National Navy League and the USS Tucson Submarine. She has had many opportunities to travel with the crew of the USS Tucson and to work side by side with the heroes in the military.
Marty has a long 30-year history in the hotel business with a degree in Culinary Arts and Food & Beverage Management.
Marty has worked for Sheraton, Ritz Carlton, Hilton, Wyndham and many privately owned Resorts and Spa's including Canyon Ranch. She has been an Executive Chef, Catering Director and National Sales & Catering Director, troubleshooting for 250 hotels directly reporting to the CEO of Wyndham Hotels. Marty was awarded Catering Director of the Year.
Marty has been trained as a mezzo-soprano, sang for the Seattle Opera Company for 4 years. She is now in the professional choir at the Crystal Cathedral and has sung at Carnegie Hall in New York City.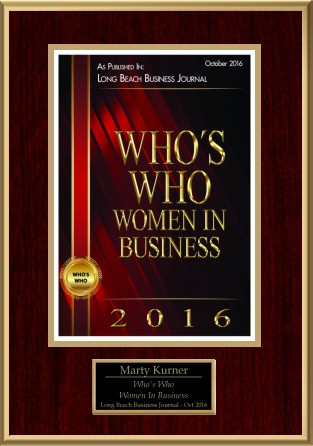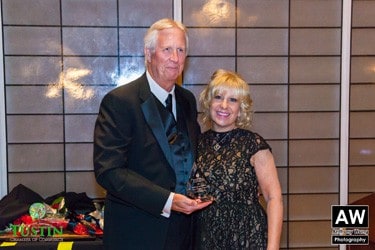 Marty decided to change her business plan 13 years ago to work in the Office Furniture business. Beginning from the bottom up, she now runs her own successful dealership as a 100% Woman Owned Business. In the second year of business, the company will fulfill its financial goal to hit over a million dollars in sales. Hawden Group USA only sells American Made products and promotes small business. Most of Hawden Group USA's manufacturers are in our local Southern California sales area – Los Angeles, Long Beach, Orange County, Riverside & San Diego counties. This provides our economy with income and provides creation of jobs. All products provided to Hawden Group USA's customers are sustainable and Green Guard certified. There are huge savings to Marty's clients because of her unique way of running her dealership.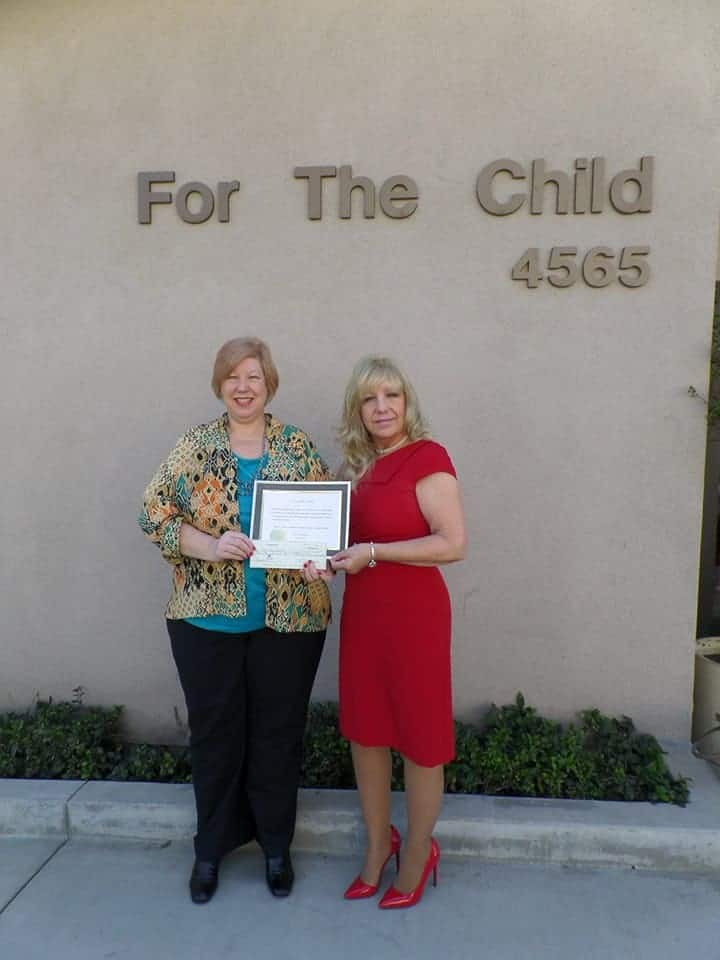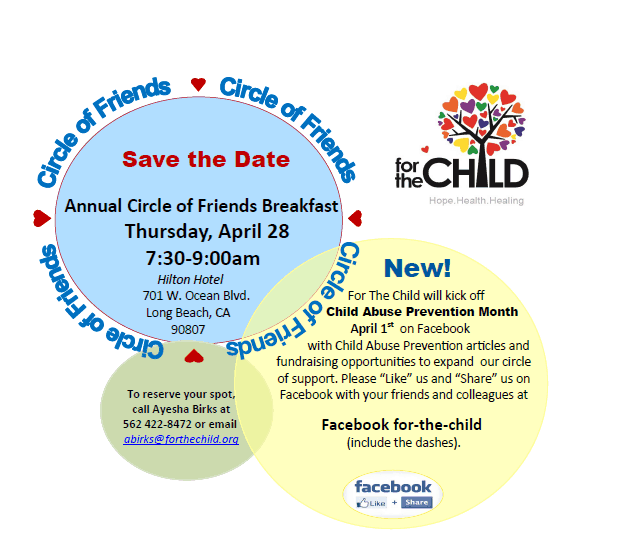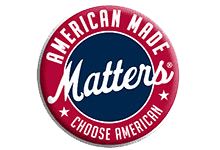 Marty is very busy giving back to our community through Rotary, a 20-year member where she has begun an Eldercare Committee to help those older Rotarians get through their last chapter of life. Government Affairs Chair at LB Chamber, Woman's Business Council President for 2 years where she and her board raised more than $25,000 to support small businesses. She supports The LB Day Nursery, Suits for Woman and Sarah's House for abused Woman & Children. Along with making meals for families staying at the Ronald McDonald House. Marty sat on the board for Girls and Boys Clubs and many more wonderful non-profits.